We are an Equal Opportunity Employer
Genuine Engineering Inc. is committed to the principle of equal employment opportunity for all employees.
Careers with Genuine Engineering Inc.
We believe a team that works well together can succeed together and produce great results.
Although young in their business, Genuine Engineering's management team collectively has 40 years of extensive experience and understands the California public works construction industry. While striving to be the best in their field, they want individuals that share these values—integrity, teamwork, quality, and experience—to join their team.
Genuine Engineering Inc. understands what it's like to work for employers that do not appreciate their worth. We value our employees and know the company's success depends on our employees' progress. We believe that injecting integrity and a relationship-oriented approach aids in establishing a motivated team.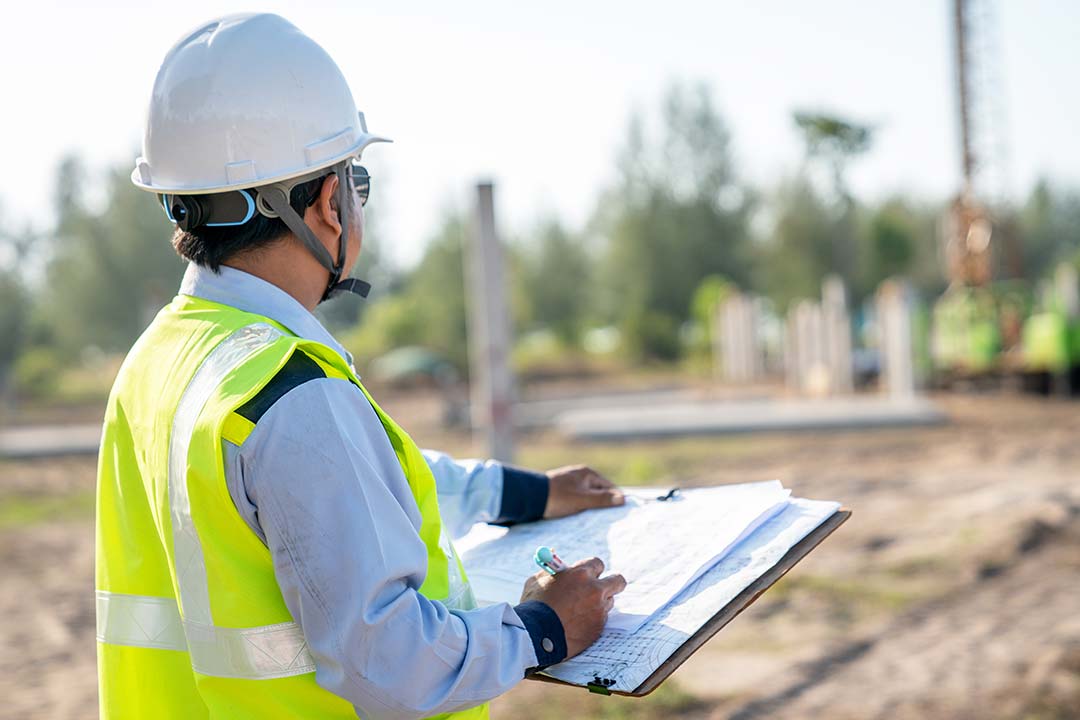 We use teamwork to help solve problems.
We listen to the issues and stay in it until the problems are solved.
The success of the team influences the success of our company.
Thank you for expressing an interest in employment opportunities with Genuine Engineering Inc. We welcome new applicants to our public works construction team. Applicants for positions seeking initial employment in Genuine Engineering Inc. are required to fill out our online application in full and print and fill out the required documents provided here. 
What We Look for in Who We Hire
Experience in the civil public works industry
Start the Application Process Here
Step 1: Download the Application Packet
Download, print, and fill out the application packet to give the foreman if you are hired.
Step 2: Fill Out Online Application
Fill out the online application in its entirety. You will be able to attach your resume at the end.  
Step 3: Wait to Hear From Us
Once we receive your application, we will review it and will let you know if you are being considered and what the next steps are.
HAVE YOU JUST BEEN HIRED?
If you have been hired, please download, print, and fill out these documents, and hand them to the office or the foreman of your first job.  They must be completed before receiving payment.